Our NHS is free at a point of need, the jewel in the UK Crown and the envy of the world.
We created Best-You to be free at the point of need, to accelerate prevention and give everyone regardless of age, gender, place or beliefs the opportunity to take control of the their health and lifestyles, and to use the anonymous data to inform and develop services and experience that will build a confident and resilient society and public sector.
Best-You is a population health management program which guides you through every step of your health, wellbeing and care journey, helping you to understand the benefits, find and plan the right things to do, and to help you and your individual, family and community goals.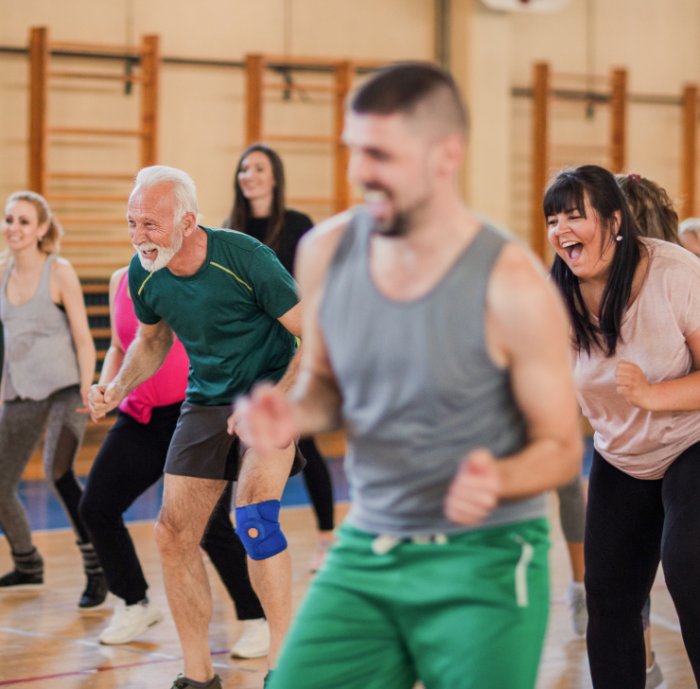 To be effective, self-care must be simpler and joined up.
Our mission is to break down complex choices and lifestyle habits into simple joined up actions.
Empowering people to take control of their health and wellbeing, by identifying what's important to them and finding the right support, expertise and increase their confidence.
As a digital experience, we're focused on our communities' overall health and wellbeing. Through our population health management software, we believe that personalised daily goals and tracking, combined with recommendations from similar people, builds both the competence and confidence to make changes.

About what we do & doing it together
Our population health management program Best-You is part of the ICE Creates family and we are committed to making better happen, for our society in the sphere of resilience, wellbeing and health.
At Best-You it's about partnership, co-creating a sense of belonging, a culture of togetherness, and enabling each of us to be the best we can be.  We believe that anyone can achieve great things and that they will go on to not only change their lives, but also the lives of others around them.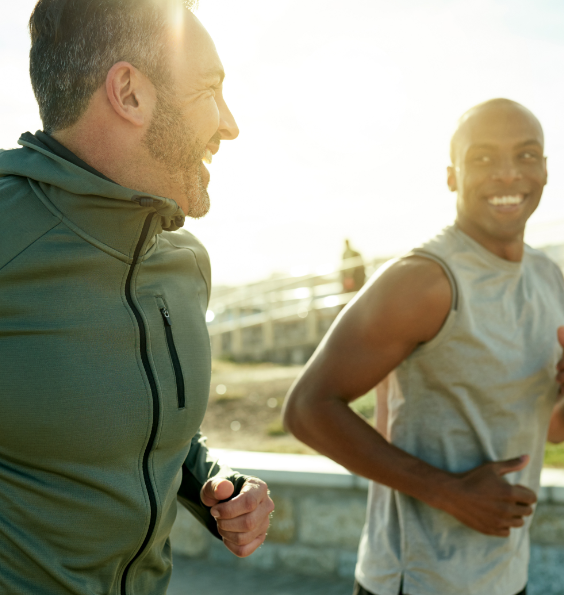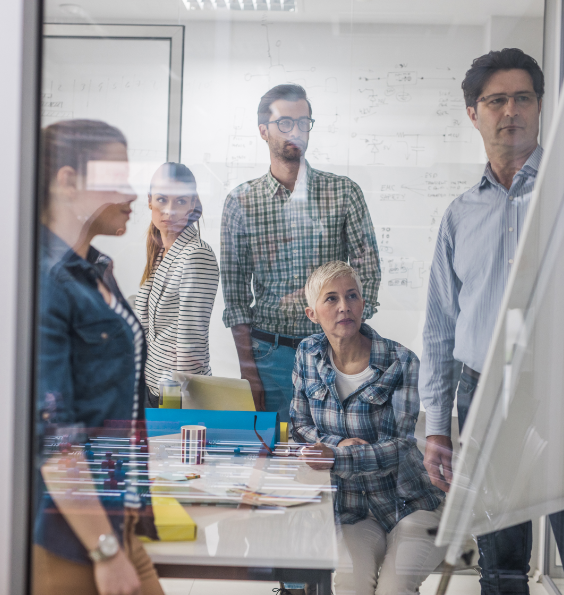 We're Innovators, Storytellers, & Rebels
We come from all kinds of industries: health care, software engineering, video game design, psychology, sociology, design, social media, behavioural marketing and more. What we share is a deep passion for bringing real change to a world and eco-system that desperately needs it.
We're obsessed by insight, evidence and user design, committed to every pixel and line of code. We build technology to be the servant of our community and treat peoples data with integrity and transparency. We build population health management software, enabling communities of interest that will help you find the best healthy eating routines from low calorie to keto to intermittent fasting or where the best walking routes are, to groups for reading and connecting to others.
We're committed to
making lifestyle & habit
changes easier,
user friendly & more fun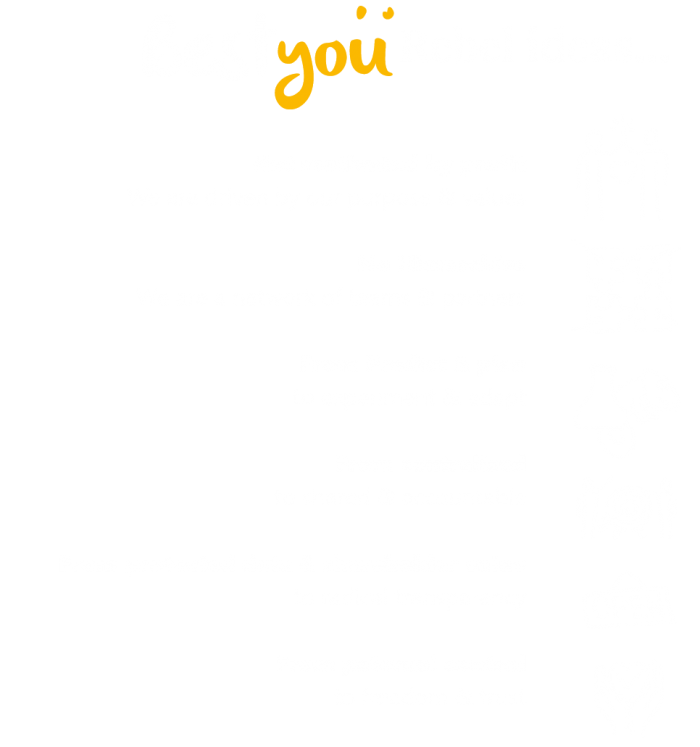 Improve Wellbeing & Reduce Demand
Be the Best-You can be
Enquire Now